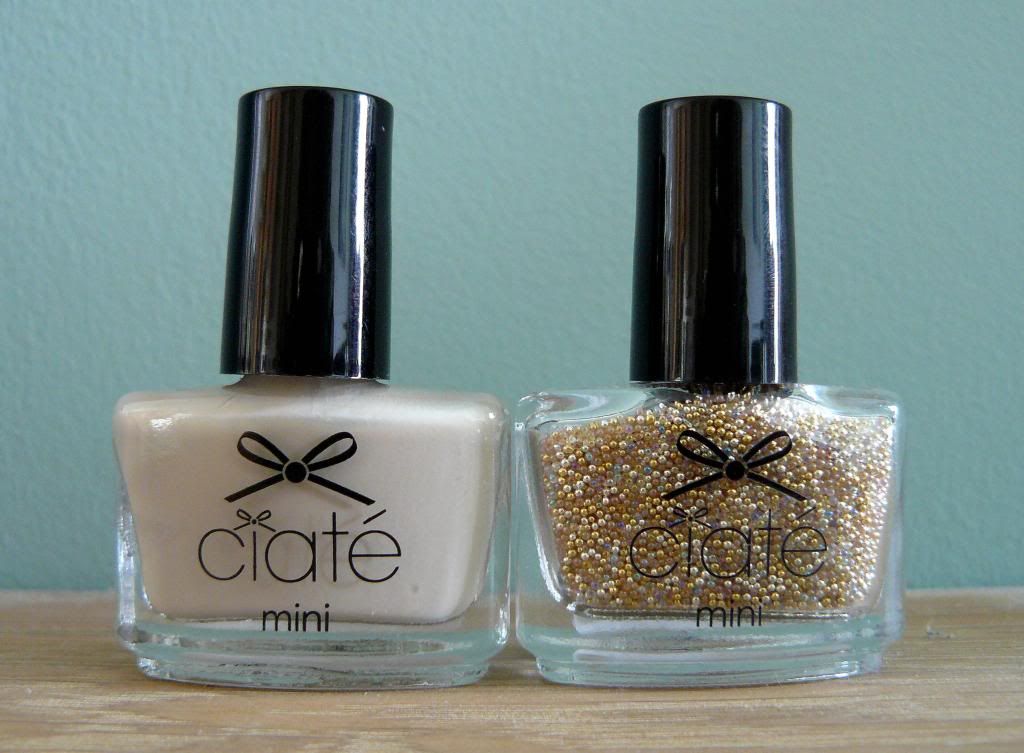 Ciat
é
Caviar Manicure Mini Set
Polish-wise, I definitely lean towards the more colourful end of proceedings, with blues, pinks, corals and mints all finding their place within my nail varnish stash. I always think there's something nice about a good nude paint job, it just looks so polished (pun intended), but I've never yet found
the one
for me. Too yellow, too grey, too pale, too dark, there's always something not quite right that leaves me itching to get out the bottle of Cutex and start again.
So who would have thought that my perfect nude would have come as a freebie with a magazine? Thankyou, Marie Claire.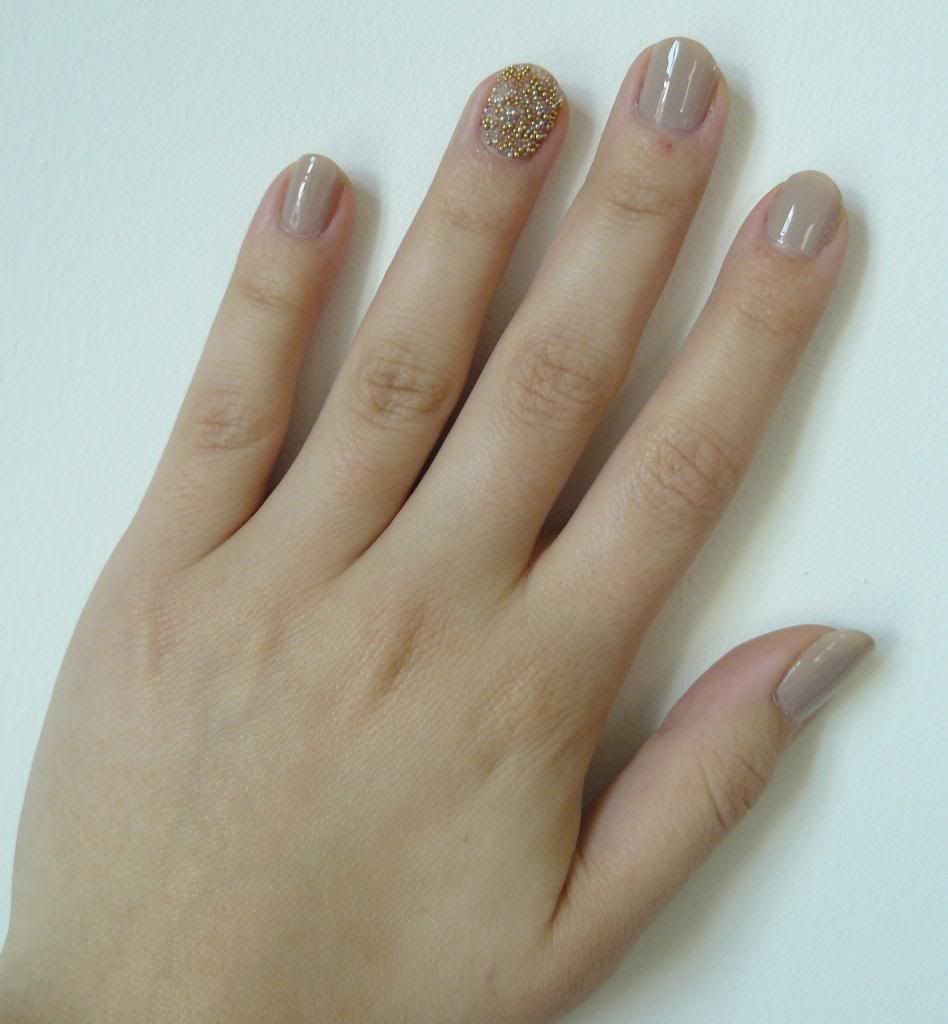 Ciat
é
Caviar Manicure - Indoors
I have to be honest and say it was the pearls that drew me in to this purchase in the first place. I've always thought the Ciat
é
Caviar Pearls looked so pretty, but wasn't sure how practical they would be so this seemed like a great way to try them out at a fraction of the price.
Ciat

é

Caviar Manicure - Sunlight
First things first, I think this is a great edit. The pearls and base coat together make for a very elegant looking manicure and add a bit of interest without looking too over-the-top.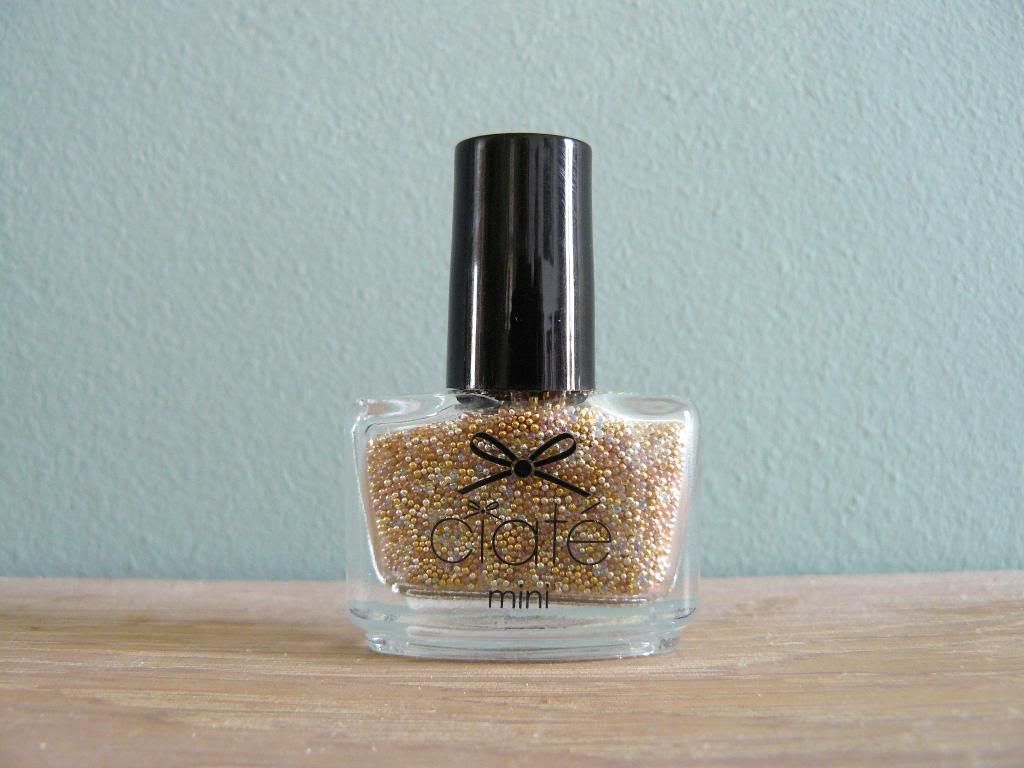 Ciat
é
Caviar Pearls in Shooting Star
The pearls are beautiful, a mix of bronzey-gold, silver, and shimmery blue/green/purple which I haven't been able to stop looking at since I painted my nails. I was worried about losing the majority of the pearls when I washed my hair, so I did end up dabbing Seche Vite topcoat over the top of them to improve their staying power, however it did make removal even more tricky (nothing the old foil fingers trick can't handle though!).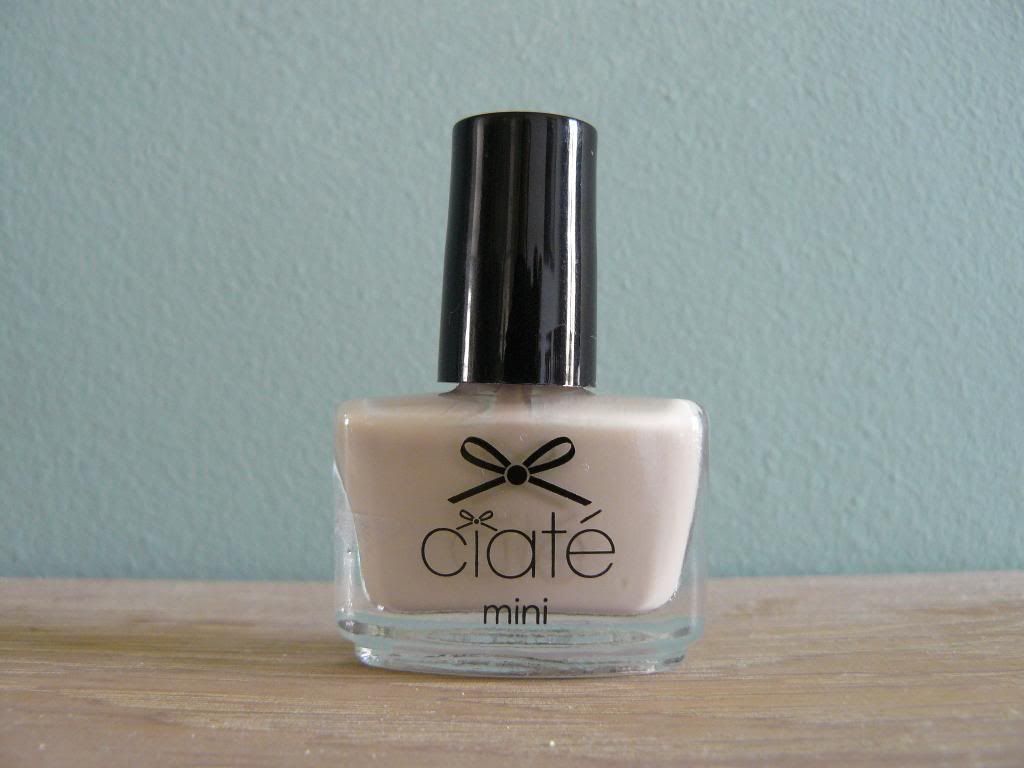 Ciat
é
Paint Pot in Cookies and Cream
The paint pot is in the shade Cookies and Cream, and is a perfect milky-beige which I think will suit so many skintones. I found it took 3 coats to reach a good level of opacity, but the thin texture meant that each coat dried quickly. Wear time has been good, 3 days so far and not a chip in sight.
If you've always wanted to try out the Ciat
é
Caviar Manicure or are in the market for a great nude polish, I'd thoroughly recommend picking up this little gem of a set.
The Ciat
é
Caviar Manicure mini set is free with July's Marie Claire magazine (£3.80).